Article: Defining Pro Street Cars & Deciding to Custom Build or Purchase Outright
Street-focused performance cars are an emerging niche with a dedicated following. That alone makes them important, but the fact that these types of autos are growing in popularity makes them even more so.
While the majority of late model cars fall into what we would call "normal" categories, there is also a vibrant community of people who enjoy driving their vehicles on challenging streets rather than boring, straight highways.
The biggest question you need to ask yourself if you want to build your own pro-street car is; How much you like to work on cars and what your budget looks like?
Building a pro-street car means investing in certain parts and features that might not be available as an aftermarket add-on or something that can be found on any new model. Unless you have significant experience working on performance cars, it's probably not worth beginning the process of building a car from scratch; instead, it might make more sense to either find a pre-owned pro-street car or begin customizing an existing one as your main performance vehicle — both options have their pros and cons; Learn more below …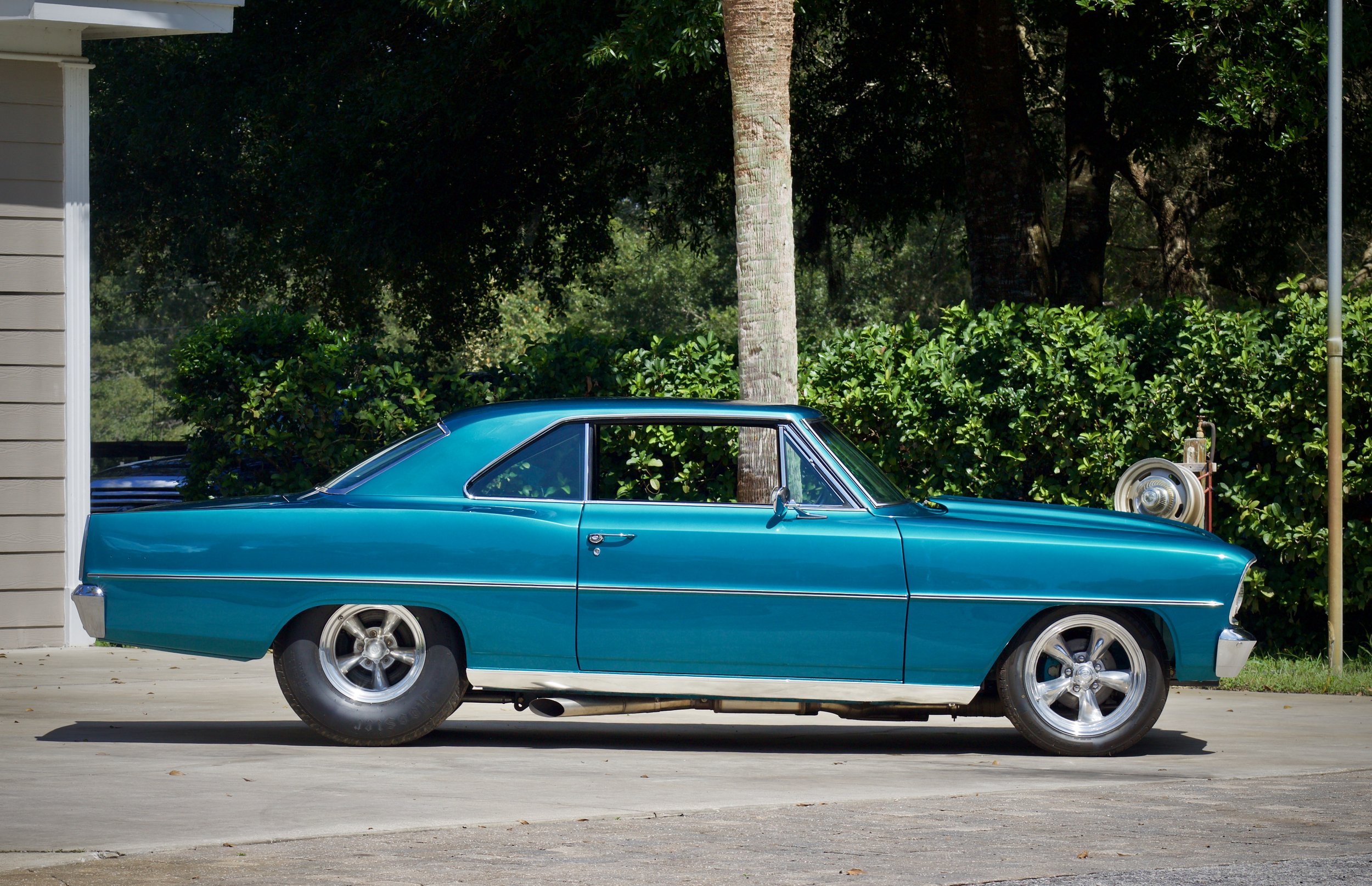 The term "pro street" was first used in the '60s to describe a stripped-down version of a drag racing car that was no longer street legal. These cars were built with only one purpose in mind: to go fast.
The name was coined because these cars were designed for the strip or drag racing. The pro-street car has evolved since then, and it can now be used to describe any car that has been modified for improved performance on the street. The exact modifications that are made will vary depending on the needs of the owner.
Do you agree with this definition? We'd love to get your feedback in the Comments section below or on the FSD Hot Rod Ranch Facebook Page.
Custom Build or Outright Purchase?
One of the biggest decisions you need to make if you want to build a pro street car is whether to customize an existing car or begin from scratch.
Customizing an existing car has certain pros and cons that can make it a more appealing choice to both new and experienced builders.
Pros:
Finding a Pro Street car that meets your specific needs is often much easier when there are so many options available. You also don't need to worry about engineering a new or modified part for the car, and you can take advantage of the existing knowledge base that exists for that vehicle. Finally, it's often easier to find Classic/Custom financing for a car that's been in production for several years rather than a new model that doesn't have a proven track record.
Cons:
Customizing an existing car can be more time-consuming if certain parts need to be replaced with more powerful or reliable components. It can also be much more expensive to customize a car that has depreciated greatly in value rather than purchasing a fresh model with performance components already in place.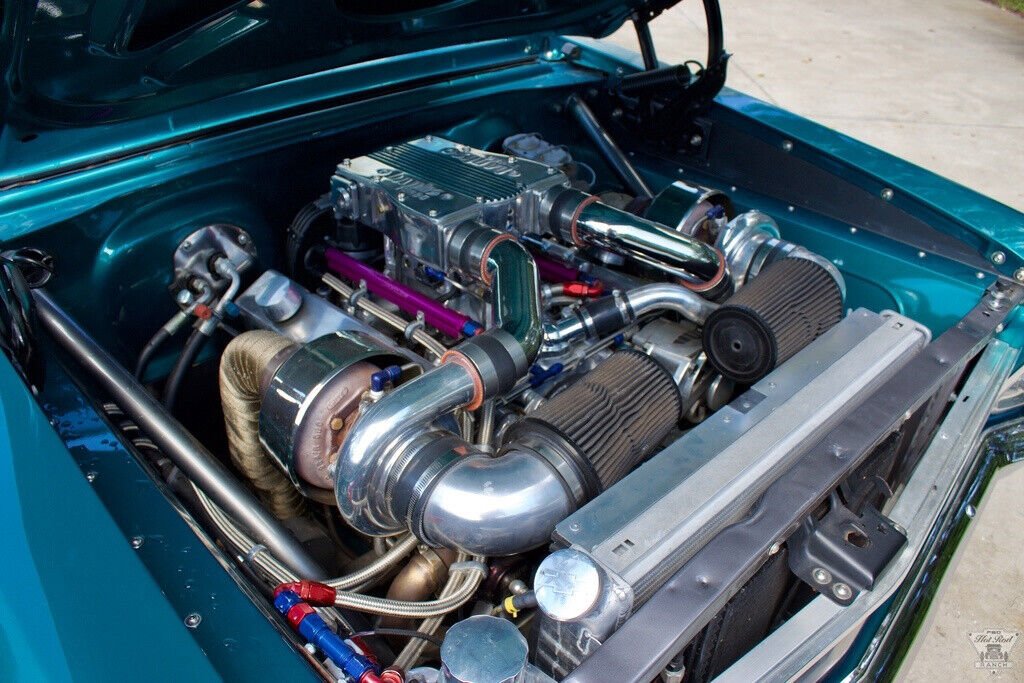 Pros and Cons of Building a Pro Street Car
Advantages:
You can create a custom vehicle that's tailored to your needs. You can also choose the perfect parts and components for your vehicle, making it the best it can be.
Disadvantages:
It can be extremely expensive, especially if you decide to start from scratch. You also need to make sure you have the necessary skills and tools to complete the project. It's also a time-consuming process, and it could take years to complete.
Pros and Cons of Purchasing a Pro Street Car
Advantages:
Many pro-street car owners use track days to exhibit their cars' full potential, rather than taking them to public roads. The track, however, is one of the greatest benefits of owning a non street legal race vehicle. Testing your vehicle's capabilities as well as your own is one of the best aspects of taking it to the track. While there are many advantages to taking a track day, owning a vehicle is one of them.
You can get a high-quality Pro-Street Car that's been proven in the real world. You also don't have to worry about designing or engineering a new part. Plus, the vehicle has a warranty, which is often non-existent on a custom-built car.
There are more opportunities than ever to wheel and deal your way into a new-to-you performance street car online. You can browse through countless preowned pro street car listings online to find your next dream car.
Disadvantages:
You don't have full control over every aspect of the car. Plus, it can be expensive, especially if you purchase a pro-built race car. You also don't get to personalize the car, aside from a few paint color options.
What this translates to …
All in all, the decision to build or purchase a pro-street car is up to you. Both approaches have their pros and cons, and it's up to you to decide which option is best for you. You can make this decision easier by considering your skill set and how much time you have to devote to the project. You can also use online forums and street rodding communities to meet people who are involved in the same type of project you're interested in.